Michigan's Operative Plasterers' and Cement Masons' Training School offers many Apprenticeship Opportunities
---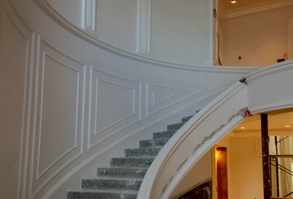 Plasterers apply coats of plaster to produce finished surfaces. They also install or produce decorative panels, cornices and moldings. Learn more about the types of projects Plasterers work on.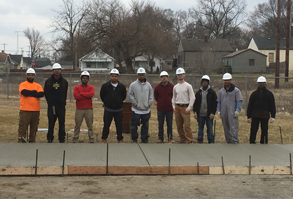 Helmets to Hardhats helps military service members successfully transition back into civilian life by offering them the means to secure a quality career in the construction industry.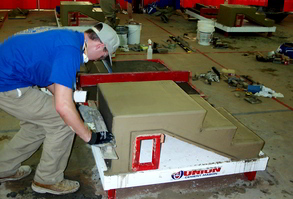 Cement masons smooth and finish the surfaces of poured concrete floors, walls, sidewalks, and curbs, using hand and power tools. Learn more about the applicant requirements to be a Cement Mason.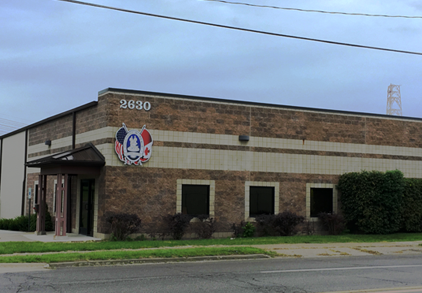 Michigan OPCMIA
Training Center
Michigan's OPCMIA Apprenticeship Program has recently relocated to a new Training Center! Learn more about the new space on our blog.
Testimonials
---
"In February 2015, I started as a First Year Cement Mason Apprentice with Local 514. After completing 4 weeks of school and training I was directly hired by Ajax Paving, Inc. I truly love my job and have learned a lot from my team in the field. I know that this is a very alternative choice of work for a woman but I have enjoyed the challenge and the experience of paving new paths for women in alternative male dominated fields - my Local 514 has given me this opportunity."

Desiree M. Lopez(Cement Mason)
"I am a graduate from the Union Local 514 Apprenticeship Program. The training I received prepared me for a career as a Union Cement Mason. I have since retired and would recommend anyone pursuing a career as a Union Cement Mason utilize the Apprenticeship Training Program."

Tyrone Parks(Class of '75)